Dinkheller Movie Screening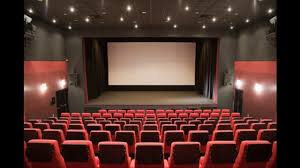 Dinkheller is a documentary and feature-length investigation about Georgia Deputy Kyle Dinkheller and the most infamous police dash cam video ever captured.
This presentation includes discussion with Director Patrick Shaver—a graduate of Kennesaw State University School of Conflict Management.
Event Date:
Friday, March 16, 2018, 1:00pm – 3:30pm.
Doors open at 12:30pm
Event Location:
Convocation Center
Room 2016
590 Cobb Avenue NW
Kennesaw, GA 30144
Event Parking:
East Parking Deck
305 Hopkins Drive NW
Kennesaw, GA 30144
This is a FREE event.

PLEASE PRINT AND BRING A COPY OF YOUR E-MAIL RECEIPT TO THE EVENT