Coles College Certified Managerial Coach Program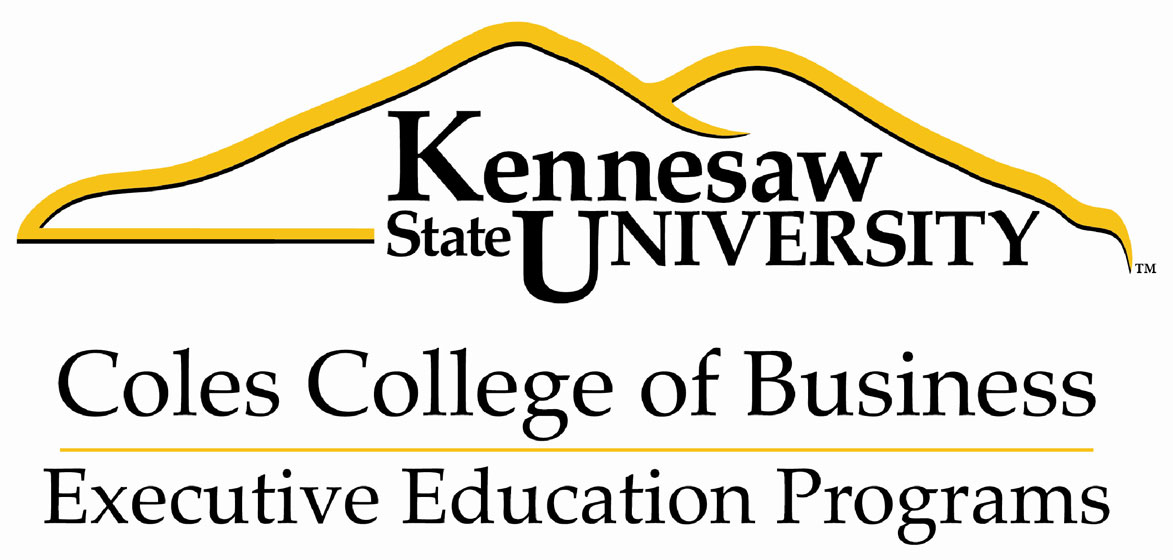 The Coles College Certified Managerial Coach (CMC) Program is a distinctive program delivered by a combination of experienced university professors and professional coaches. It is designed specifically for individuals and organizations seeking flexibility of format and value-based content synchronized with their own leadership development philosophies and programs. A unique supervised coaching practicum - built into the curriculum - assures that the participants' ability to effectively apply their newly acquired skills is maximized.
Participants who successfully complete both Level I and Level II of the program will be awarded a certificate from Coles College of Business.
For more details about the CMC Program information, or to register, visit:
www.KSUExecEd.com/coaching
Tuition & Fees:
Enrollment in the CMC Program is limited. You may enroll in Level I - Introduction to Managerial Coaching - $900; Level II - Managerial Coach Mastery (after completing Level I) - $2500; or Certified Managerial Coach Program - (Levels I & II combined) - $3400.